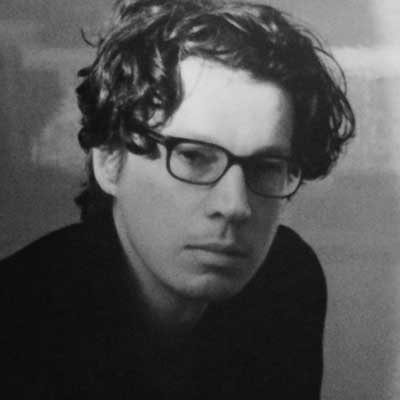 Edward Radford is an experienced editor, camera operator and producer having worked for the last ten years on broadcast television projects in the United Kingdom, Middle East and Australia.
He has filmed and edited high profile documentary films for Channel 4 and the BBC, including:
'Mad Dog: Gaddafi's Secret World',
'Ian Brady: Endgames of a Psychopath',
'50 Years of Bad Sex',
'Dispatches: Gypsy Eviction', and
'The Rise & Fall of Rupert Murdoch'.
In 2011 he produced and edited 'Shark Harbour' for ABC Australia and National Geographic (becoming NGC Wild's third highest rated film in its history).
Edward sits on the board of Bright Button Productions as a non-executive director.